A project in full expansion.

Specialization
A reference in the development of body care products, fragrances and home fragrances.
360º product development capacity from research to the point of sale. We have the knowledge and expertise necessary for its development and our own Regulatory department that provides consulting services for regulation, registration and product dossier proposals.

Expertise
An industrial know-how of more than 30 years of experience in the sector and 100% own capital.
We are located in Valencia, where we manufacture and distribute all our products. We are a brand 100% made Spain, the brand Spain supports us and positions us as a reliable company and product with good added value. We are a company that has developed both nationally and internationally.

Commitment to quality
Continuous improvement as a premise in everything we do.
It is a constant in all areas of our company, a goal that continues to guide us today. We have a quality department that ensures that we meet the specifications of each of the products we manufacture. Controls are carried out on raw materials, as well as on aging and interaction with packaging, packaging material and the warehouse.
Certificate of good manufacturing practices for cosmetic products (GMP's) issued by the AEMPS (Spanish Agency of Medicines and Health Products).

Regulation (EC) 1223/2009 on cosmetic products and Regulation (EC) 1272/2008 on classification, labeling and packaging of substances and mixtures (CLP) for air freshening products. Regulation (EC) 1907/2006 REACH.

Innovative SME Seal awarded by the Ministry of Economy and Competitiveness, in recognition of our innovative character, growth and sustainability.

Our fragrances meet the criteria of the International Fragrance Association (IFRA).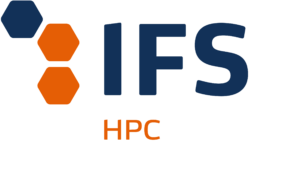 The IFS - HPC Standard is a standardized safety assessment program for retailers and manufacturers of household and personal care products. This standard evaluates the production processes and the safety and quality management system and endorses our company's compliance with current specifications and legislation, both in terms of ambiance and cosmetics.
According to Regulation (EC) 1223/2009 of the European Parliament, animal testing on cosmetic products is prohibited.
In house formulators we have a qualified team to bring to life the formulas of all our products. The laboratory team is made up of professionals with degrees in pharmacy and chemical sciences. In our laboratory we perform physical-chemical, organoleptic and microbiological analyses, also collaborating with external laboratories. All the processes follow the GMP'S norms certified by AGMED and all our formulas are also our own.
Innovation
Not only in the development of new products, innovation is also part of the improvement and optimization of everything we do. We have an R&D team in charge of shaping and improving all our formulas. Our efforts in innovation have been recognized with several awards such as the Innovative SME seal.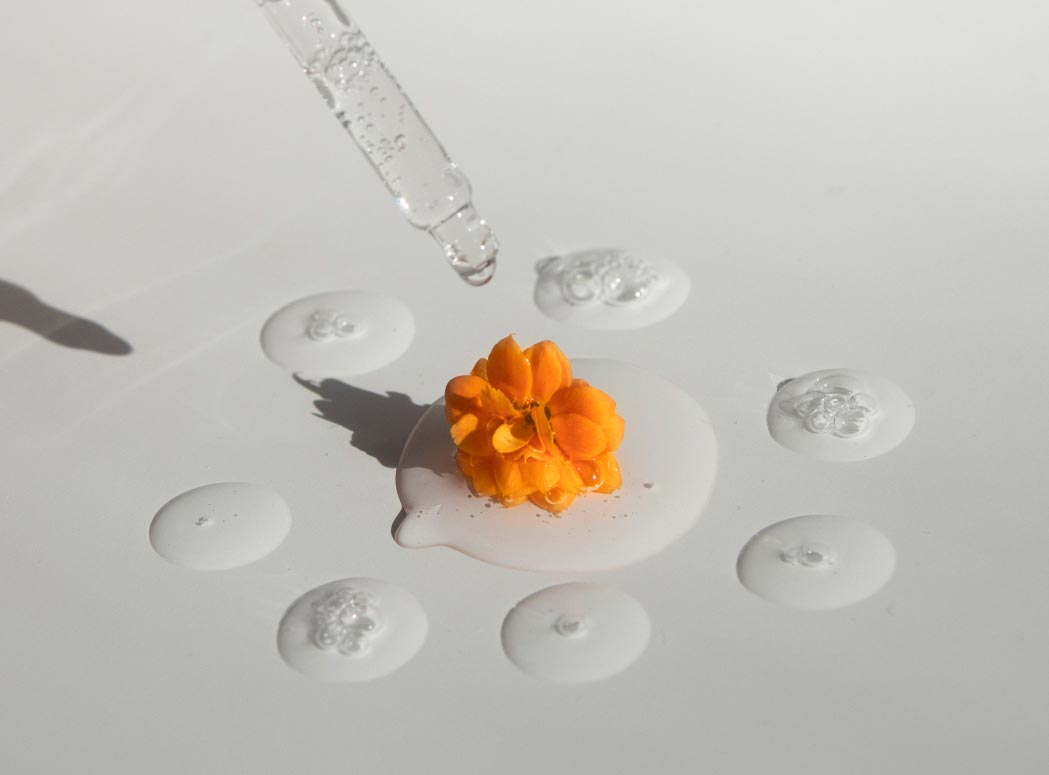 Fast time to market
The marketing, design, communication, innovation and commercial team is constantly following market trends as a way to launch a differentiating product quickly, with great acceptance, good quality and at a fair price.
Our goal is to optimize processes in order to be fast in the time that elapses from the moment we design a product to the time it takes to be available. Thanks to the active listening that we have so present in all the product development we do, we can create products, test with our customers, assess the level of acceptance and launch in a timely manner.