We are a new way of understanding and enjoying cosmetics that goes beyond the skin. It is about loving ourselves as we are, about living with attitude and empowerment, about walking strong because we feel authentic and special.
A brand led by women, for adventurous, fearless and intelligent women like you. We enjoy learning about trends and researching the current scene so we always know what our next adventure will be.
An empowered flower that knows how to make its own way. The energy, vitality and momentum of flowers born in spring inspired us not only to launch our brand, but also to create a range of products designed to enhance natural beauty.
The scents that make your home the best place to live. A range of long-lasting, intense and unique home fragrances.
We want to achieve through aromas, that every place is a space where to live intensely. We work to improve the daily life of any home with proposals that go beyond the olfactory sense, because they are also decorative. Innovation is the fundamental base to achieve that the aromas improve the daily life in any home, creating pleasant and unique atmospheres.
We are a lifelong brand, but we feel young and full of vitality.
Diffusers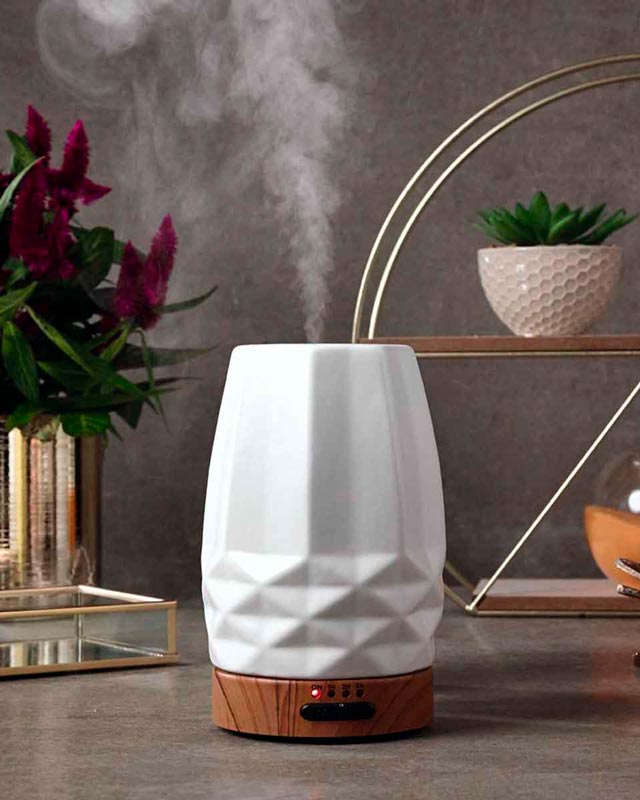 Essential oils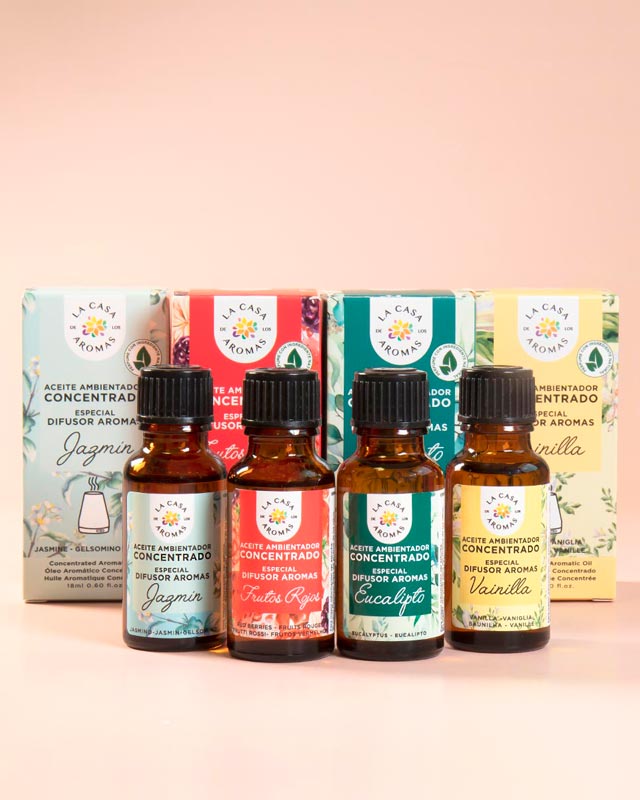 Scented envelopes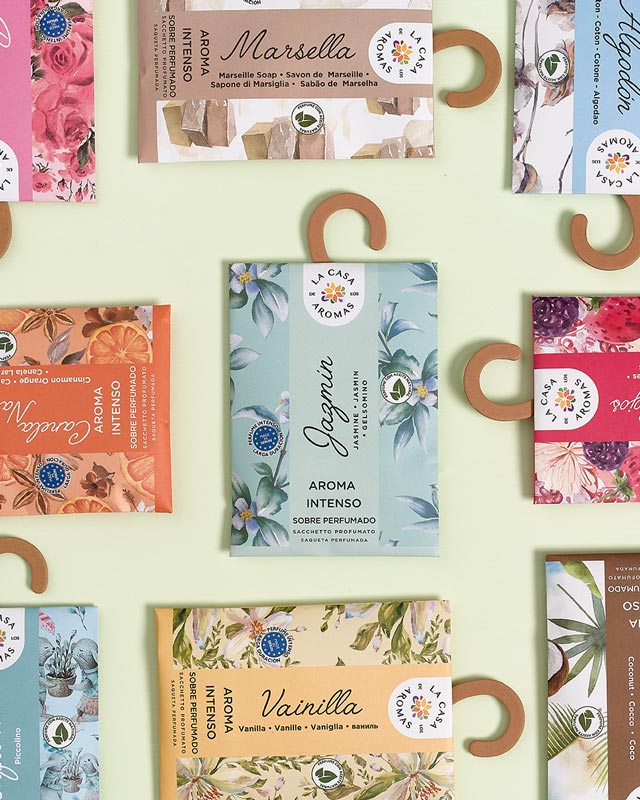 Incense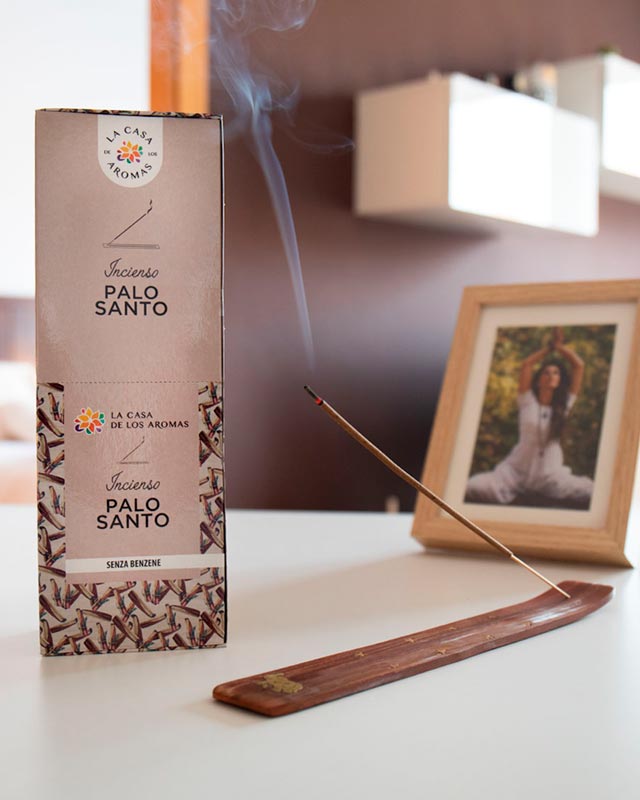 Where do we sell?