Improves the work environment
As a manufacturer and specialist in creating scents for the home, we offer solutions to help our customers connect with their consumers through scent marketing.
WE HELP YOU TO SCENT YOUR SPACE AND CREATE THE EXPERIENCE FOR YOUR CUSTOMERS
Subscription service:
Monthly fee: €84.70, VAT included
Permanence for the first 3 months
Periodic shipment of essence
Machine in tank
Customer service during availability hours
Telephone support 96 1410436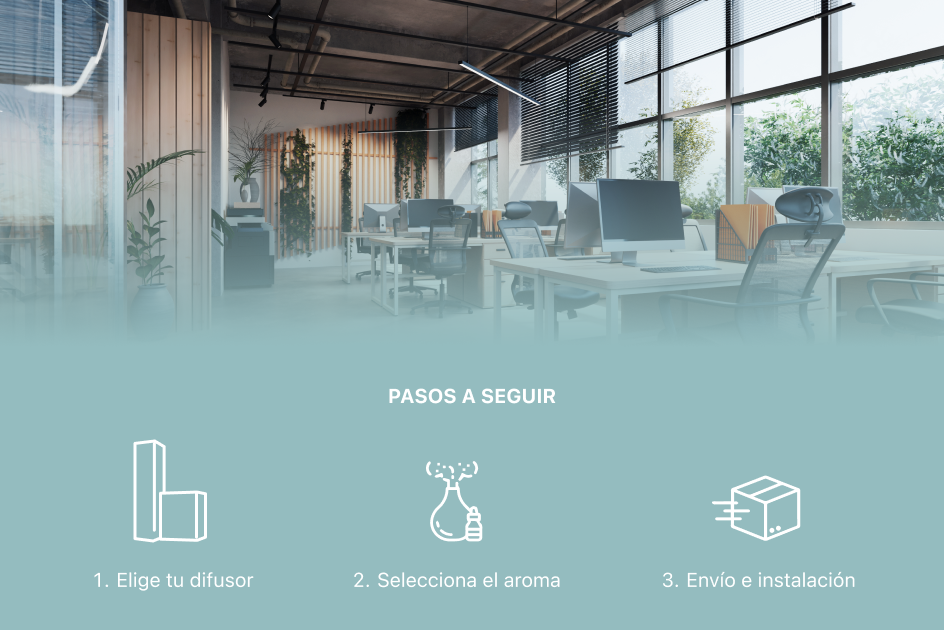 FOR SPECIAL CONDITIONS PLEASE SEND US AN EMAIL
info@laboratoriosneum.com
Did you know that smell is the most powerful and emotional of all the senses? 35% of decisions are made by smell.
Elegant aroma of cedar and a soft touch of clove, with joyful hints of ginger and nutmeg, finished with aromas of white musk and sandalwood.
The salty marine aromas, with citrus notes that will make you feel like a day at the beach, with a welcoming aroma of musk and vanilla.
Comforting and fruity floral infusion of jasmine, muguet and green tea with hints of cardamom and aqueous and finish of cedar and musk.
Soft freesia fused with intense tobacco flower aroma, fresh touches of eucalyptus and candied orange, fine woods and leather perfumes.
The light powdery and lilac scent, with fresh eucalyptus and citrus details, traditional woody finish and dried fruit.
Mystical perfume of green leaves, galbanum and roses with fresh citrus and menthol touches, finished with a blend of musk and amber.
The bewitching aroma of tuberose meets jasmine in this beautiful and exotic blend with surprising hints of orange, clove and vanilla.
Refreshing and sweet union of geranium with laurel, with notes of salty grapefruit, finished in a sweet blend of musk and ambergris.
Summery aroma with sweet peach and melon perfume, tropical touches of pineapple and coconut, tonka bean and amber finish.
Spring breeze scented with sweet and floral aroma of roses and cyclamen, soft touches of lilac and pear finished in gourmand perfume.
The spring floral perfume with fresh cardamom, citrus touches, ending in a sweet scent of balsamic and musk.
A sweet yet comforting and warm, vanilla fragrance that connects us to our fondest memories.
Shall we help you choose the scent?
We want to help our clients create memorable experiences and emotional connections with consumers, which has been studied to help increase sales, be remembered and foster long-term loyalty and trust.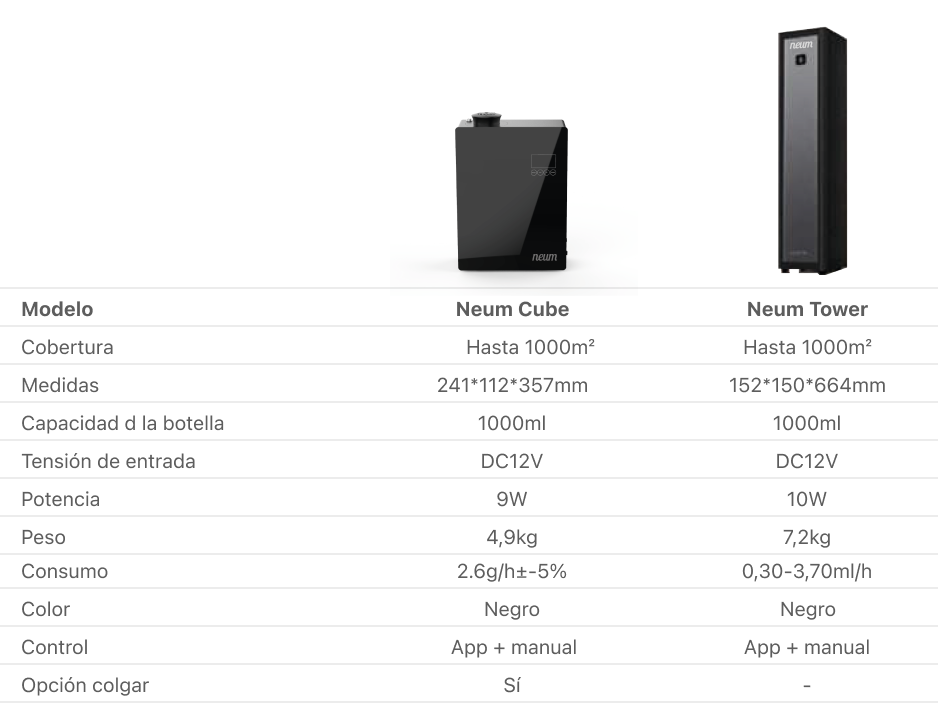 Benefits of the right scent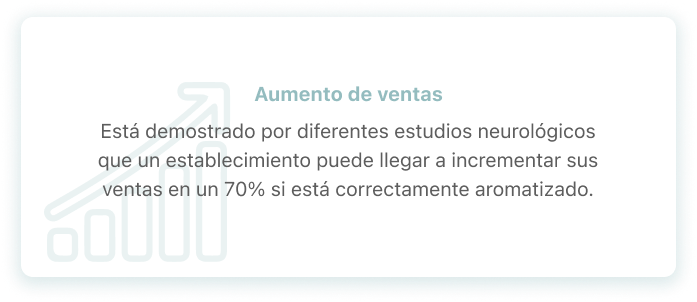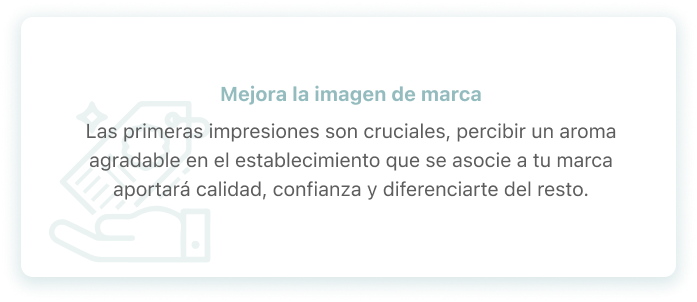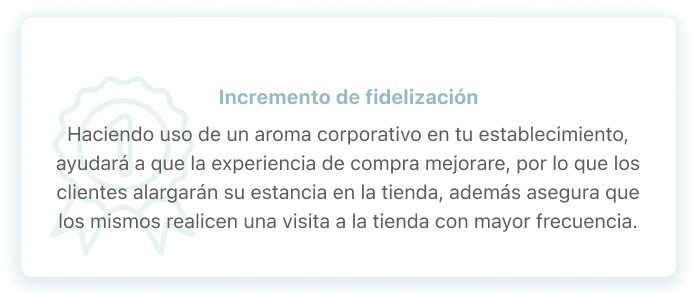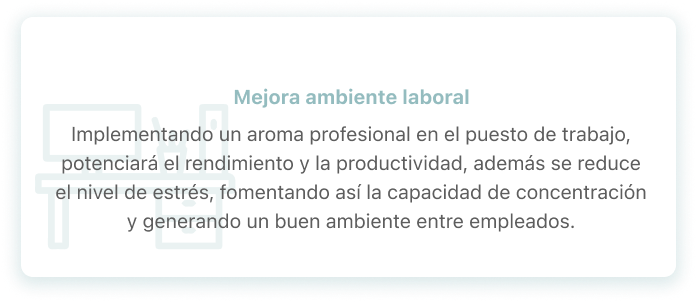 Fragrances for your business
Hotels
Establishing a corporate scent to your hotel will raise the perception of customers towards it, brings a sense of higher quality and professionalism, offering an unforgettable experience and creating a more pleasant atmosphere.
Stores
The corporate essence of a store is crucial to create a bond through the aromas, in addition to improving the quality of purchase and providing something differential and being remembered for the experience.
Medical centers
Fragrances in the healthcare environment have a recognized use for their ability to improve patient stay and air quality.
Restaurants
The use of aromas at strategic points in restaurants as a key sensory marketing tool to create a unique experience, in addition to creating the ideal ambience and stimulating diners' appetite, is a classic.
Fitness/Gymnasiums
A good aroma in these establishments is crucial to differentiate them from the rest, and to neutralize possible bad odors, thus improving the customers' stay and the air quality.
Car dealerships
Make use of sensory marketing in your dealership to raise the positioning of your dealership in terms of quality and strengthen the relationship with your customers, generating positive emotions in them.
Casinos
These establishments are frequented by energetic customers, who are driven by emotions and strong experiences, opt for a corporate scent that promotes these sensations and enhances the quality of the room.
Events
Elevate events with olfactory sensory marketing, making them a much more unique, special and personalized experience.
Offices
A corporate fragrance for your office is the key to success, it improves the relationship between employees, creating a positive and pleasant atmosphere to make your day and your team's day more bearable. Of course, a success for rooms where meetings are held.
Art Gallery
The key to a successful exhibition is to establish an atmosphere that completely envelops the visitor. Aromas make the exhibition experience more complete.
The Neum team values the safety of you, your staff and customers.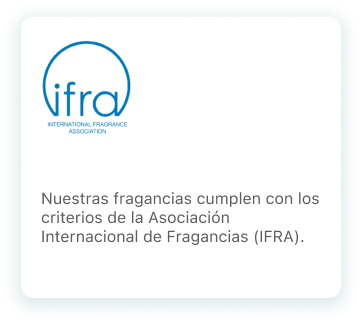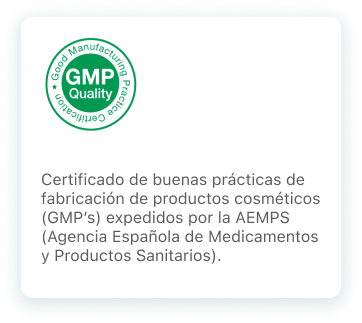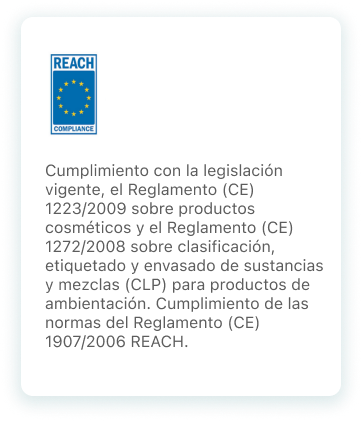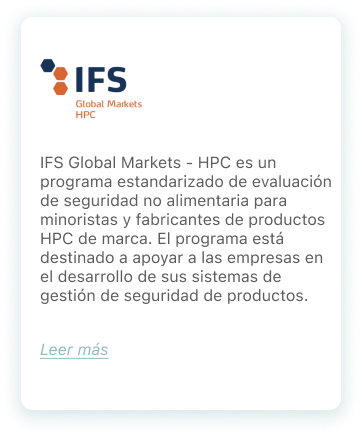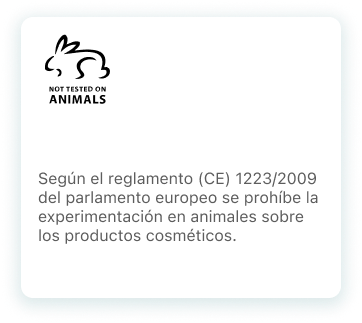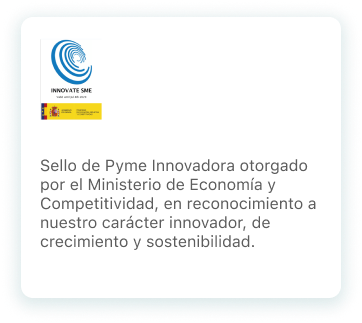 Contact us for more information
Inquiries and Subscription
Contact us now for subscription details:
Technical failure
Contact us now for subscription details:
Billing and Shipping
Contact us now for subscription details: